The Arts Institute is the public art & research department of the Institute of Idle Curiosity for Elements of Seduction. It houses the Department of Critical Theory, the Art Archives and the AnteRoom (the art gallery). The Arts Institute has also two satellite departments: The Happening Hotel and The Mono Theatre.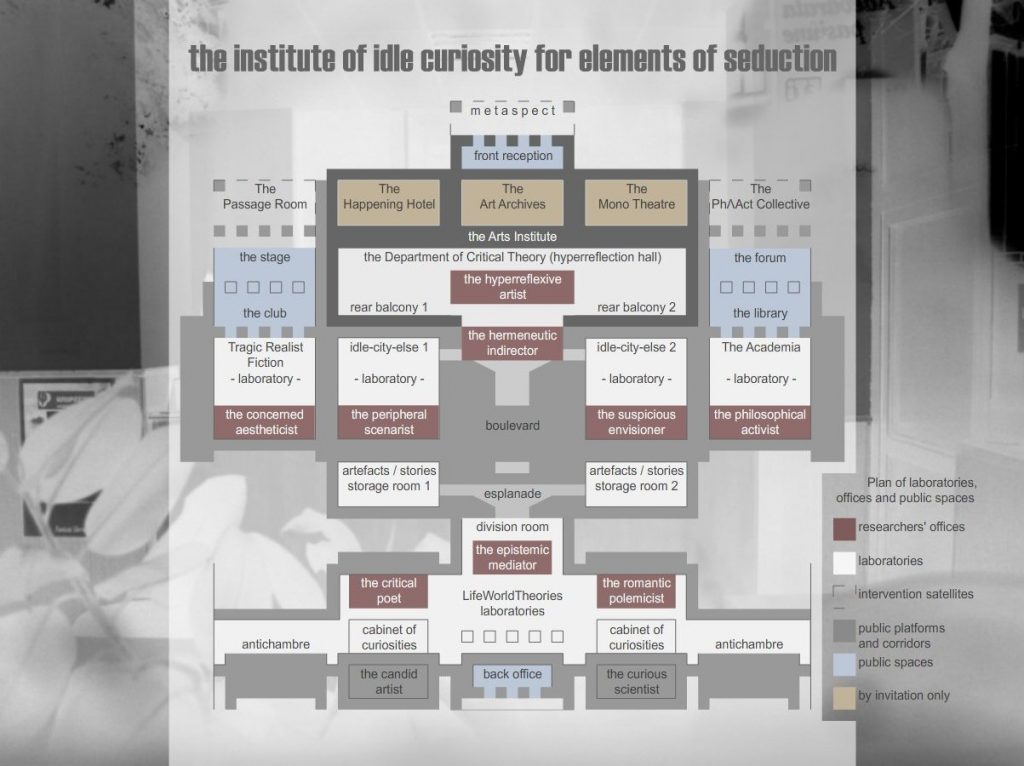 The Arts Institute publishes the journal M..E..T..A..S..P..E..C..T (www.metaspect.org). The journal gives an overview of the activities of the Institute of Idle Curiosity for Elements of Seduction, including those of the departments not accessible to the public.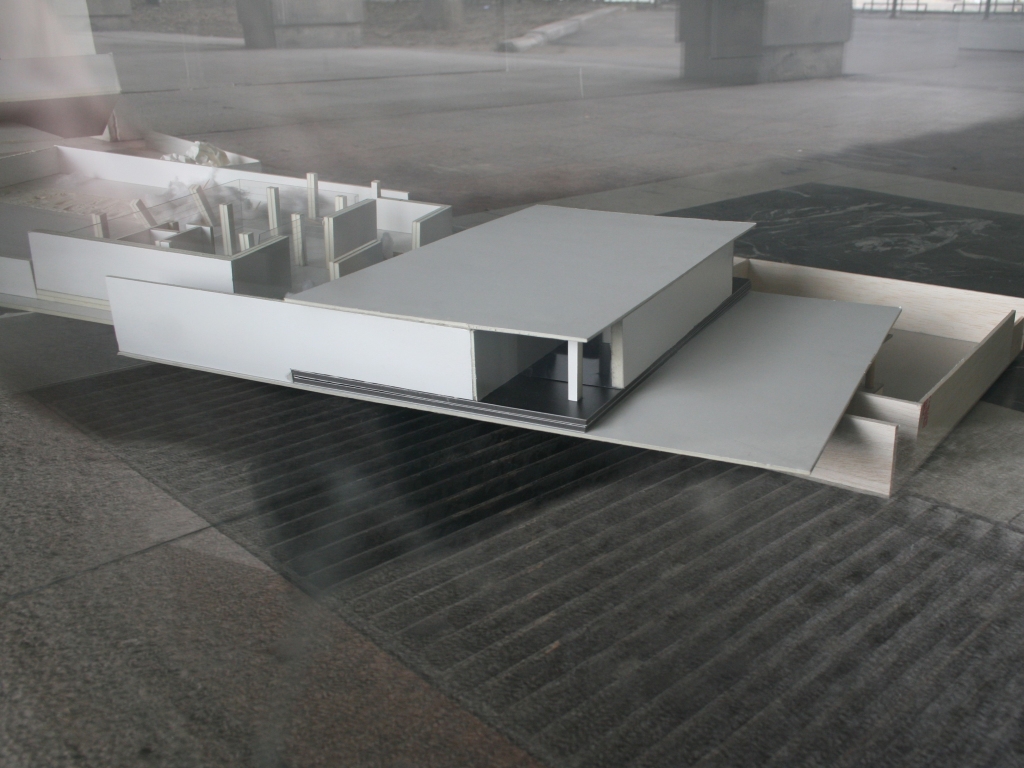 Consultation of the catalogue of abandoned research artefacts and inquiries related to purchases should go through www.theartarchives.net.
Inquiries with regard to the theatre programme should go through www.themonotheatre.com.
Bookings in the Happening Hotel should go through www.thehappeninghotel.com.
Note: for aesthetic reasons, these websites stick to required viewing on larger screens and should not be browsed on phones. Not everything in life is resizable.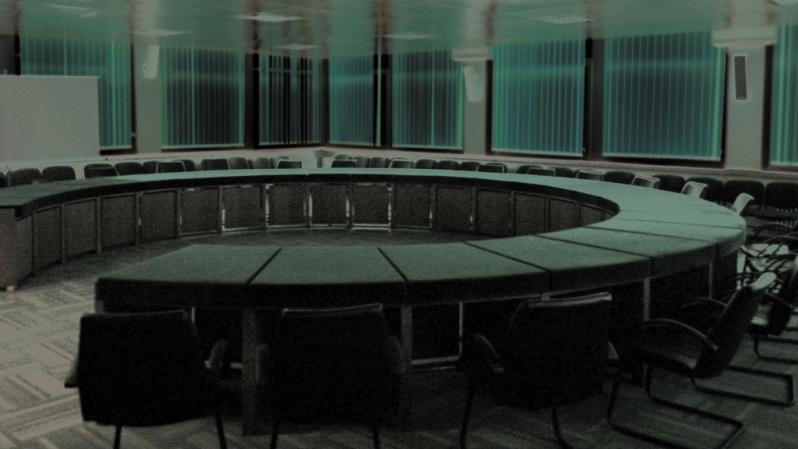 Since September 2020, the Arts Institute joined the BORGER network of galleries and art spaces located in and around Borgerhout, a suburb of the city of Antwerp in Belgium. Glad to be in the good company of Zeno X Gallery, Base-Alpha Gallery, Eva Steynen.Deviation(s), DMW Gallery, Zeit, GALLERY GALLERY, STUDIO HELDER, NUMBERED BY, OUT OF SIGHT, InSight, Otty Park, AAIR, Kunsthal Extra City, Ingrid Deuss Gallery, Pizza Gallery, L'Edition Populair & the Bries Space.
See updates of the BORGER network on facebook and instagram.