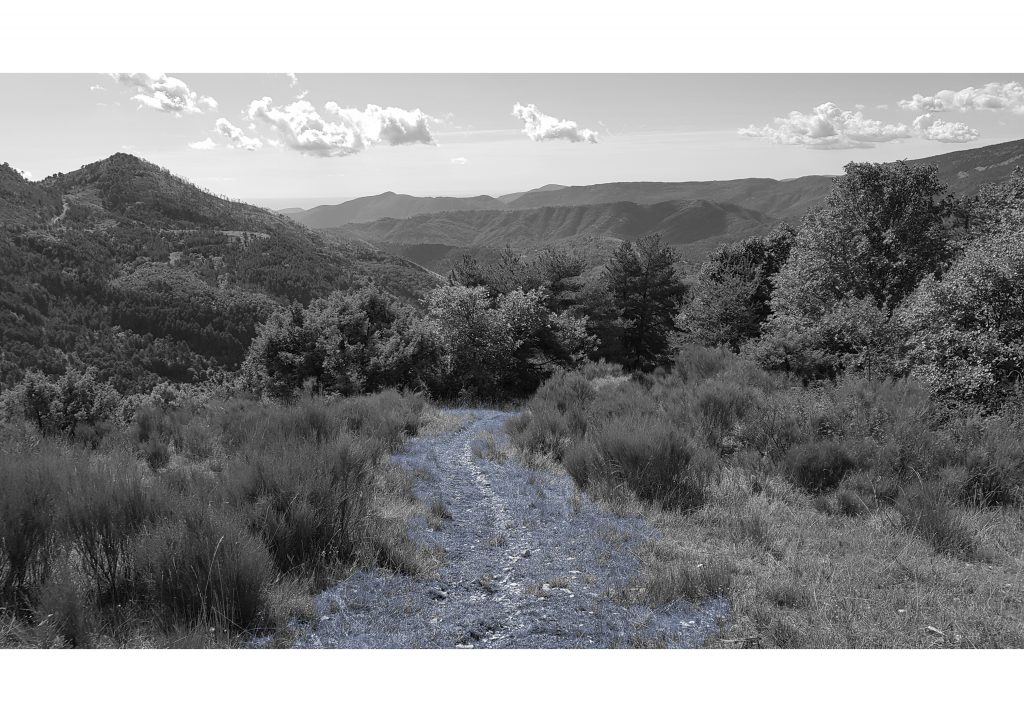 The art collective Tragic Realist Fiction presented a new short film and music
featuring Margo Bulgakov and Sarah de Graeve

peripheral artwork by Elian.Smit23
Opening was on Friday 22 October 2021 6 – 11pm
The Arts Institute, Kattenberg 93, 2140 Antwerp
On view also on Saturday 23 October 2 – 11pm and by appointment
Part of the BORGER art nocturnes
(https://www.facebook.com/BORGER.NOCTURNES)
Tragic Realist Fiction is
Margo Bulgakov
Elian.Smit23
Sarah De Graeve
Gaston Meskens

[…]

You know, I was thinking… Every time again, it will turn out that this one night, that one walk, this one conversation, that one morning, … was not some kind of new reference for a deeper and more authentic life, but simply a meaningful event to never forget.

Yes, true… And then you are somewhere, alone or in company, and suddenly you feel connected to some other place, to some moment in the past and to some time in the future, all at the same instant. It's as if you experience a time lapse of connection with an undefined set of possibilities…
[…]

Tragic Realist Fiction takes the road again. Wandering places is a lifestyle. Wandering places is life. All along faint and quiet roads. The seduction of a place. You belong to where you go and leave again. And there is always something in between. You see a light in the distance. It comes closer. You talk to landscapes. They answer. You remember others, or not. You cross crossroads. You leave and move on, with the possibility to come back.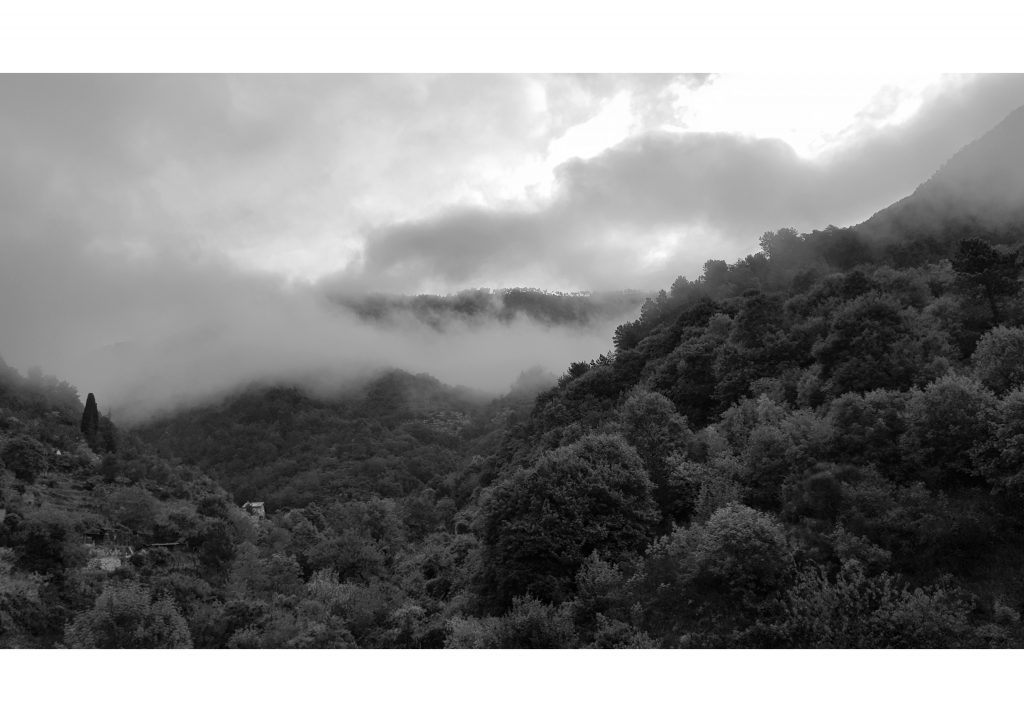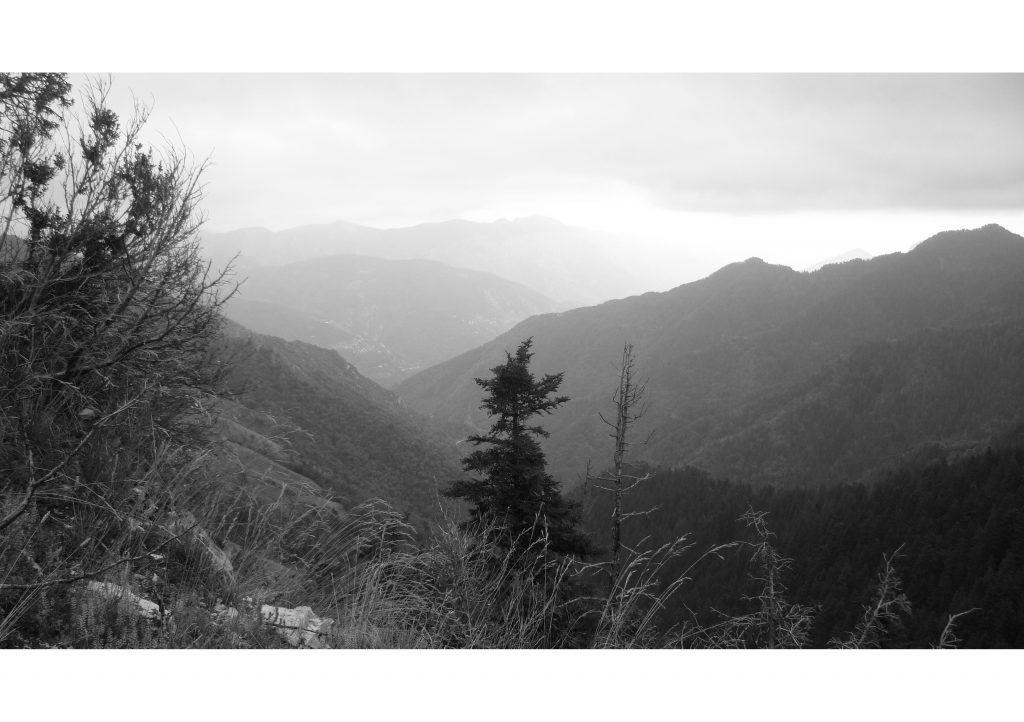 .
see the film A Road of One's Own, film stills and the conversation text here
https://www.tragicrealistfiction.com/film/a-road-of-ones-own/
.