Opening 25 June 2021, 6 – 11pm
On view on 26 & 27 June 2021, 2 – 6pm and by appointment
The AnteRoom, Kattenberg 93 2140 BoHo Antwerp
part of the BORGER Art Nocturnes.
> Cabarets Diaboliques – a film & music video programme in an installation of artefacts. <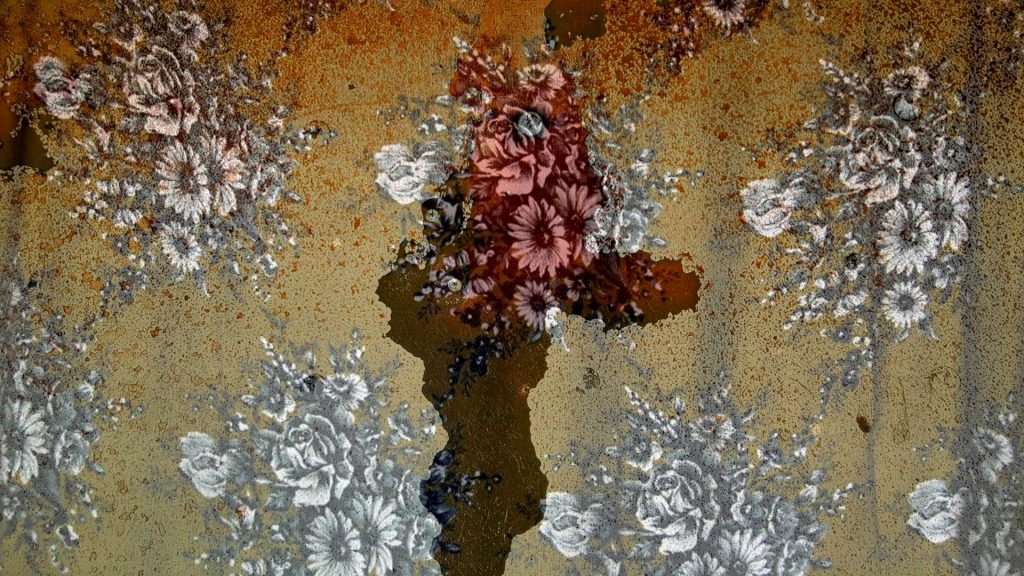 After all, every landscape, moment, body or thought
Dark or light, moist or chill
– In the name of the damned paths of life –
Will always remind us
Of each other's being
Of our temper and mere disdain
For the rules wanting to destroy
The pleasures between us.