The art collective Tragic Realist Fiction takes the road. In its films, videos and music, it pulls 19th century Decadent Romanticism through the swamp of modernity into our present times. Expect no dry philosophy. The world simply needs more she-devils.
Tragic Realist Fiction is
Margo Bulgakov
Elian Smit23
Sarah de Graeve
Gaston Meskens
> Cabarets Diaboliques was a film & music video programme in an installation of artefacts that opened on 25 June 2021 and was on view on 26 & 27 June 2021 at The AnteRoom of The Arts Institute (as part of the BORGER Art Nocturnes).
> see info on the works and a gallery of show pictures below <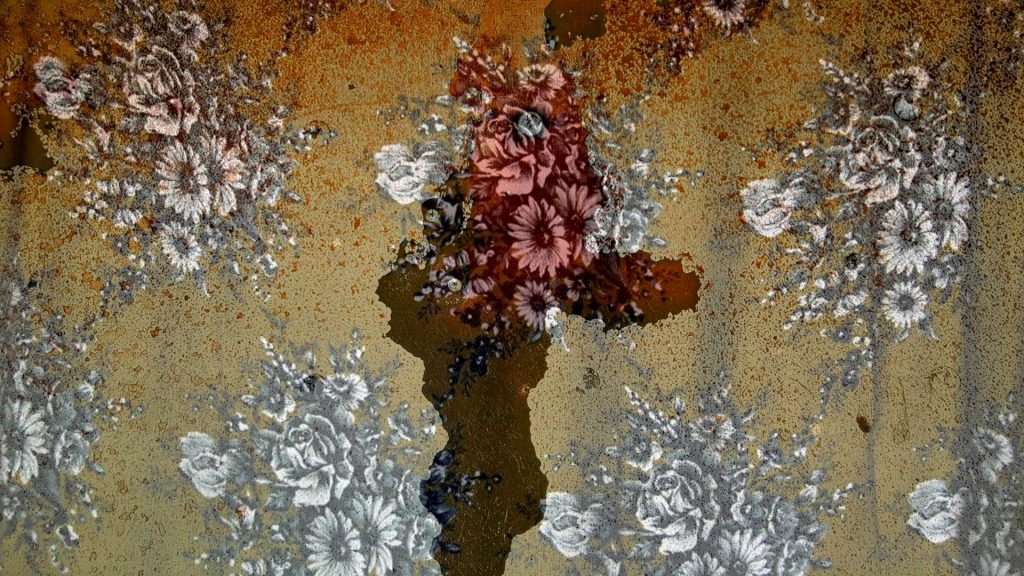 After all, every landscape, moment, body or thought
Dark or light, moist or chill
– In the name of the damned paths of life –
Will always remind us
Of each other's being
Of our temper and mere disdain
For the rules wanting to destroy
The pleasures between us.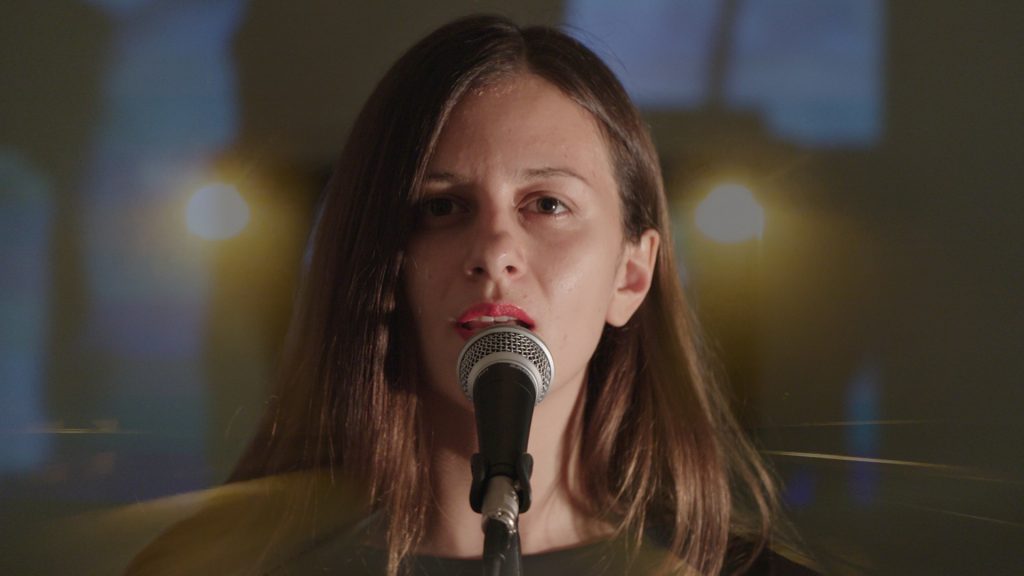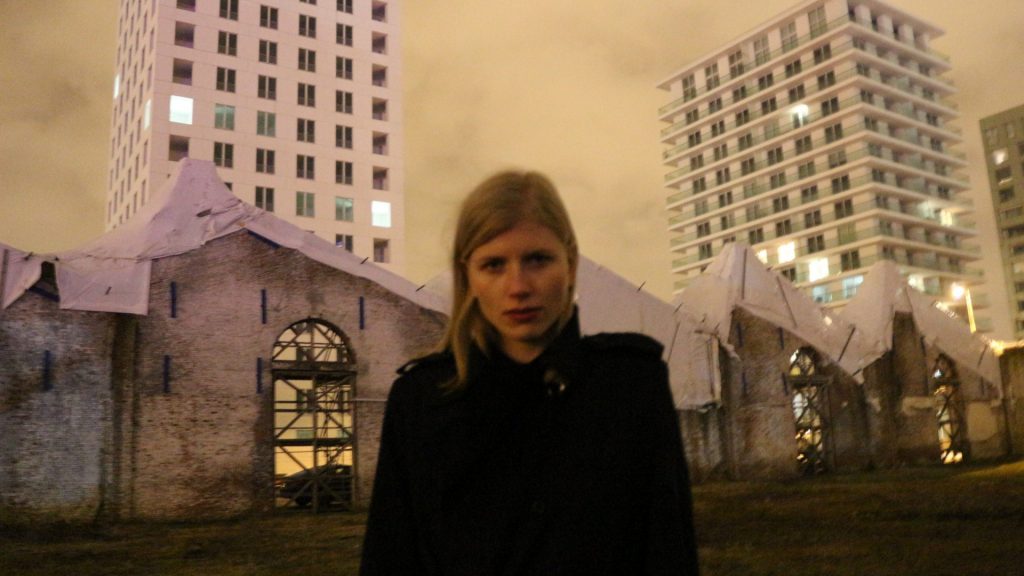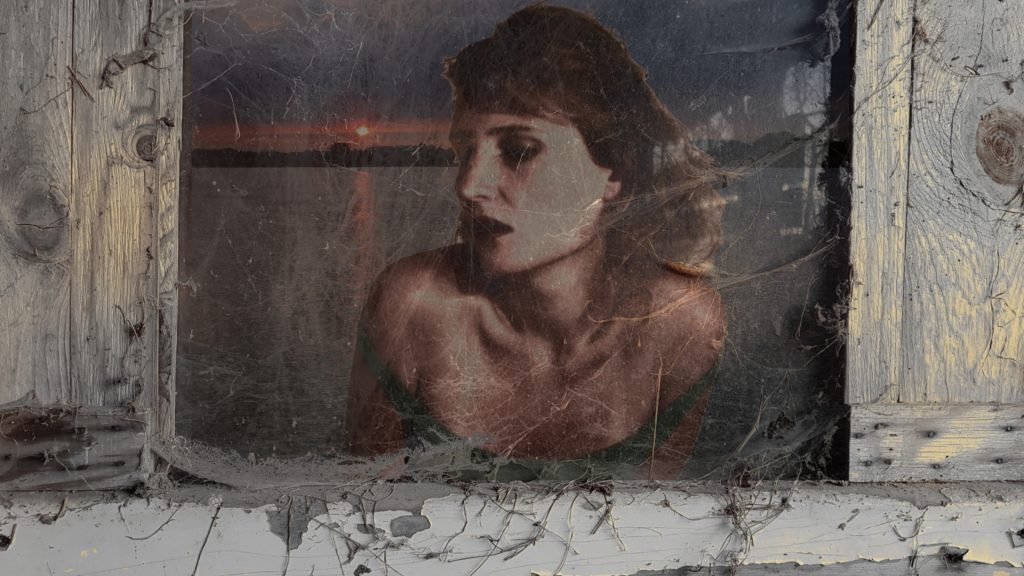 > . <
see
the film The Pleasures Between Us here
https://www.tragicrealistfiction.com/film/the-pleasures-between-us/
the music videos of The Pleasures Between Us and XXX Hard Dark Fast here
https://www.tragicrealistfiction.com/video/
> . <
listen
to the songs The Pleasures Between Us, XXX Hard Dark Fast and Underhate – released on the occasion of the show – here
https://www.tragicrealistfiction.com/songs/
> . <
read
the texts of the film The Pleasures Between Us
> . <
check
the list of works and the floor plan
> . <
Cabarets Diaboliques picture gallery